Panther families, enjoy the Fall Break!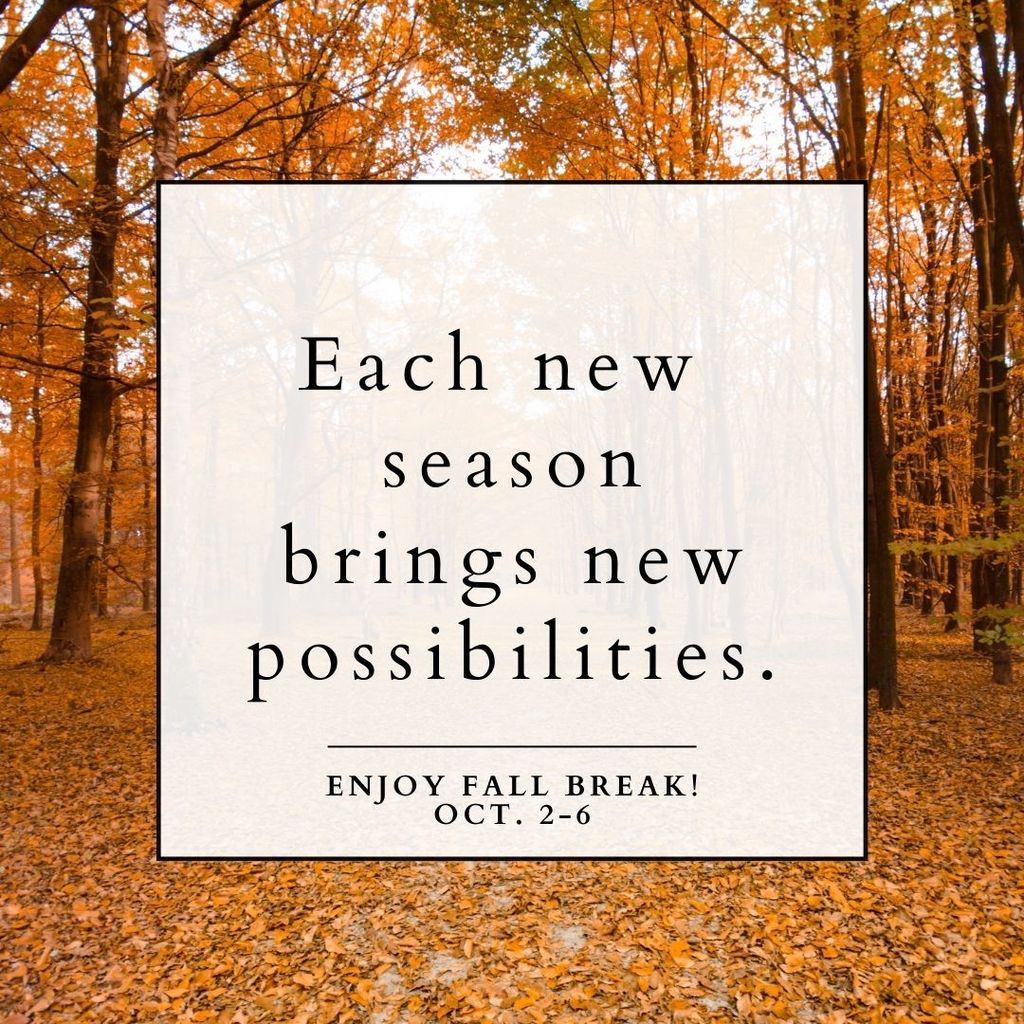 Applications for the CCHS National Honor Society have been sent! Check your email!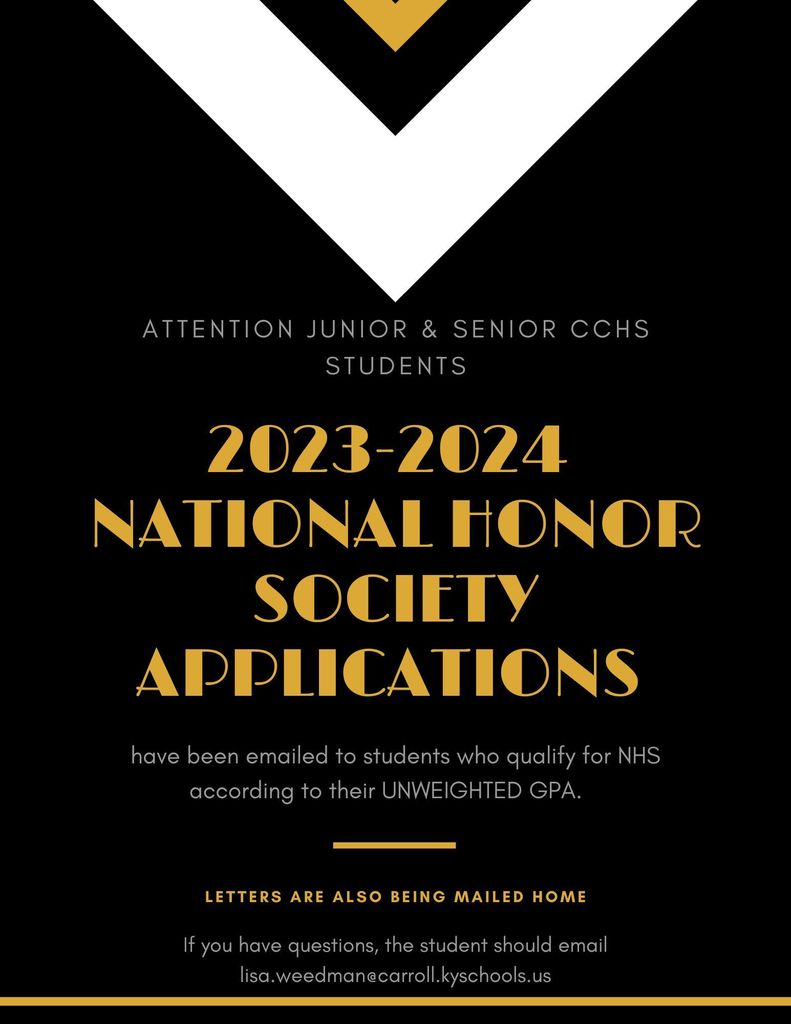 CCHS art students worked on a number of projects this week. They are planning a spring art show for students and community members. Stay tuned for details!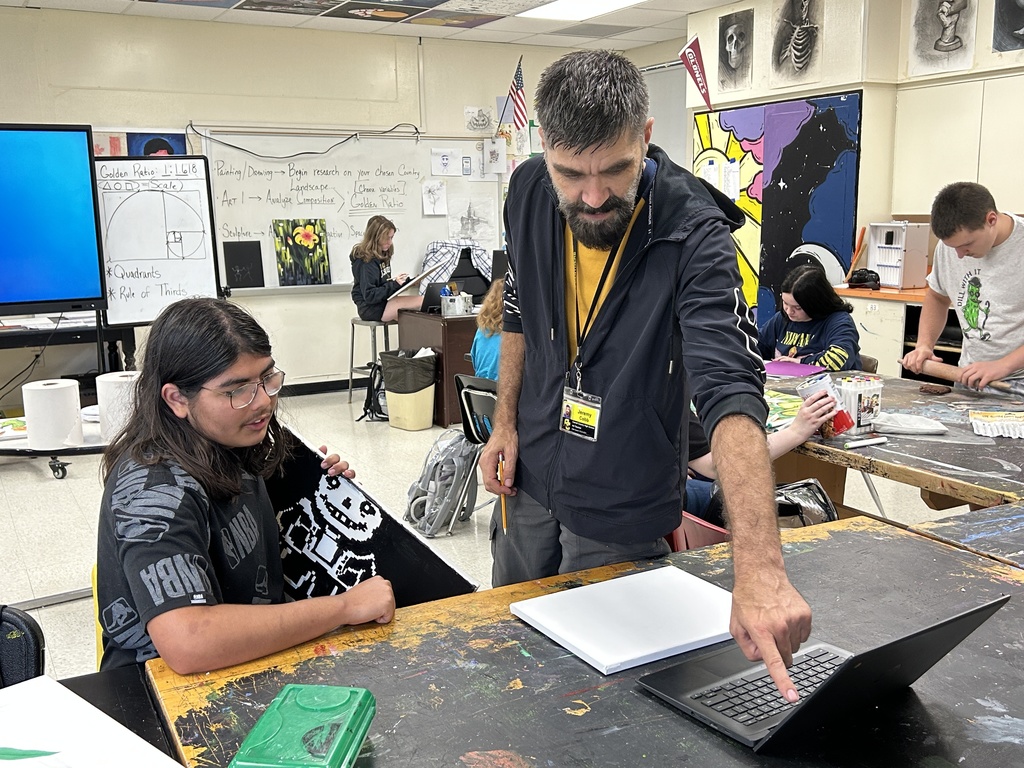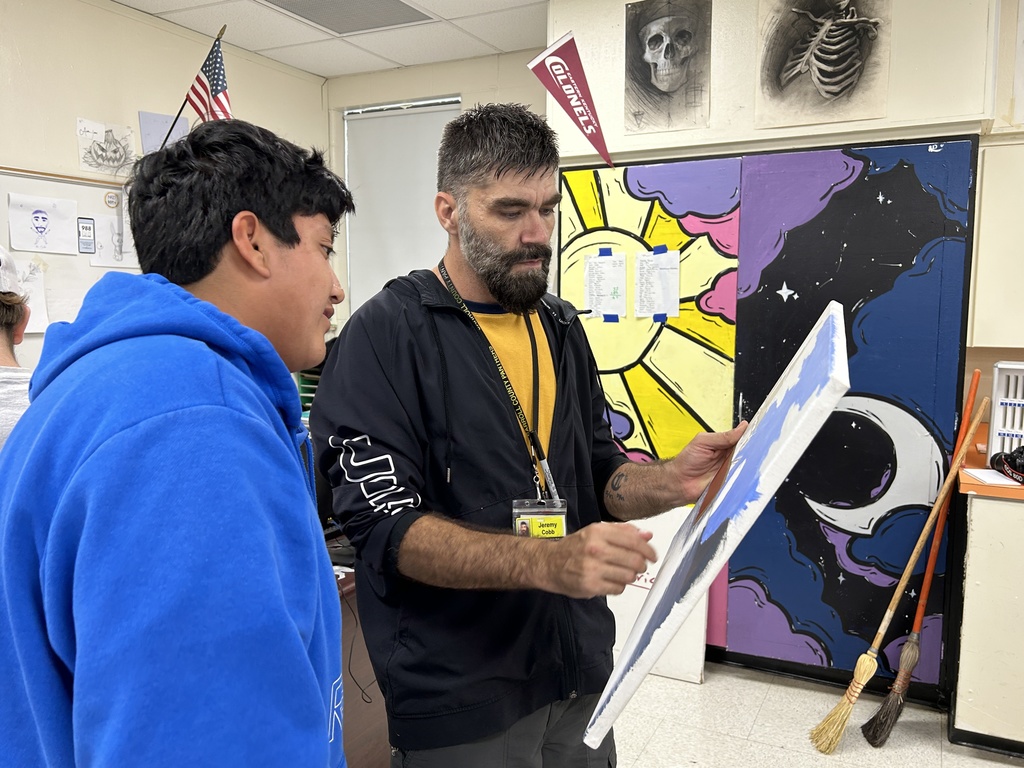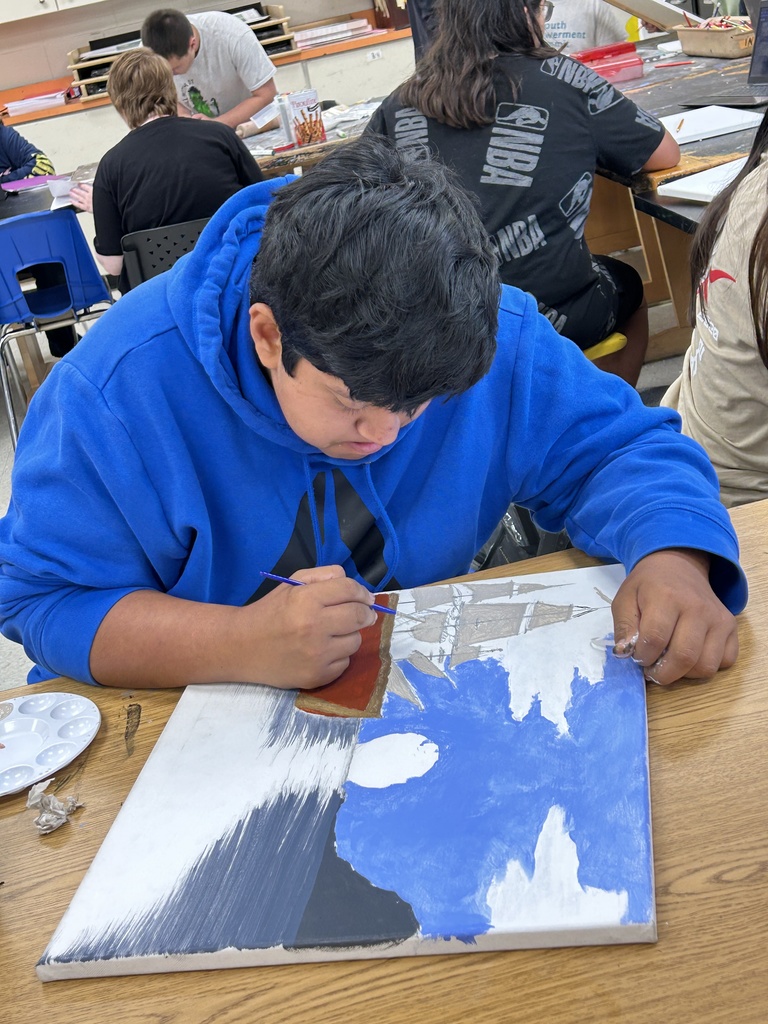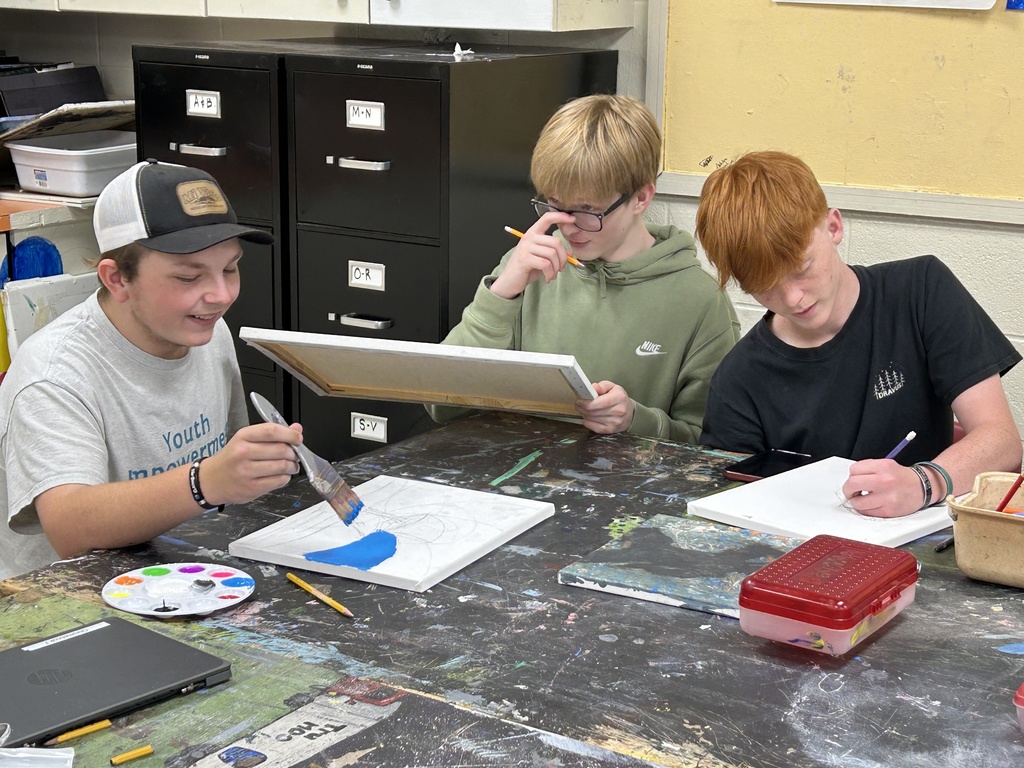 The CCHS Panthers take on Bracken County tonight. Tickets can be purchased on GoFan or at the gate. Tickets are $5 each. Bracken County High School recently resurfaced the running track that surrounds the football field and encourages fans to stay within the roped-off area or use the bleachers or lawn chairs to watch the game. If you can't attend, the game can be viewed at
https://www.nfhsnetwork.com/schools/bracken-county-high-school-brooksville-ky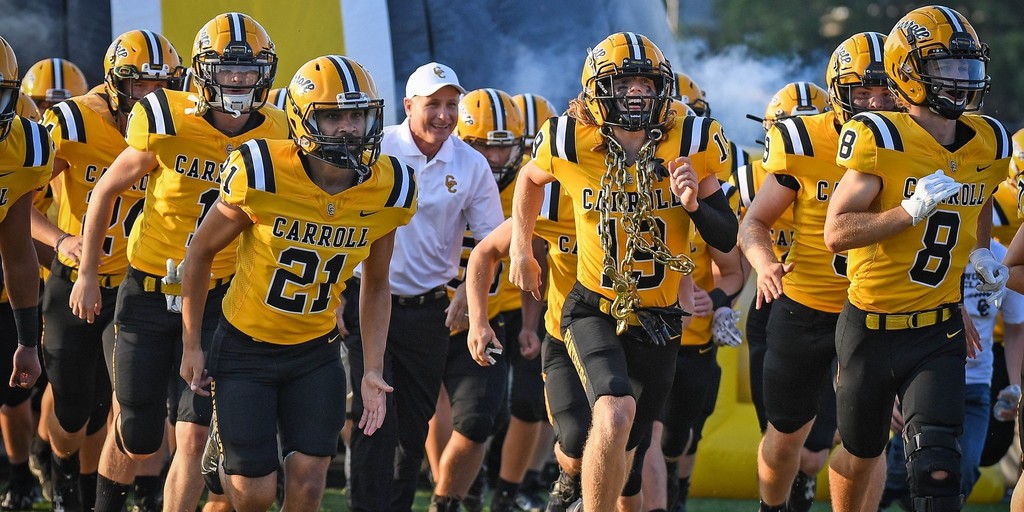 Cartmell Elementary's STLP crew held their first meeting recently. The students are preparing for the upcoming year by brainstorming project ideas and having some fun getting to know one another. Carroll County's Director of Technology Zachary Morris-Dean spoke to the students about STLP and the importance of technology. Diane McCarthy is the Cartmell STLP coordinator.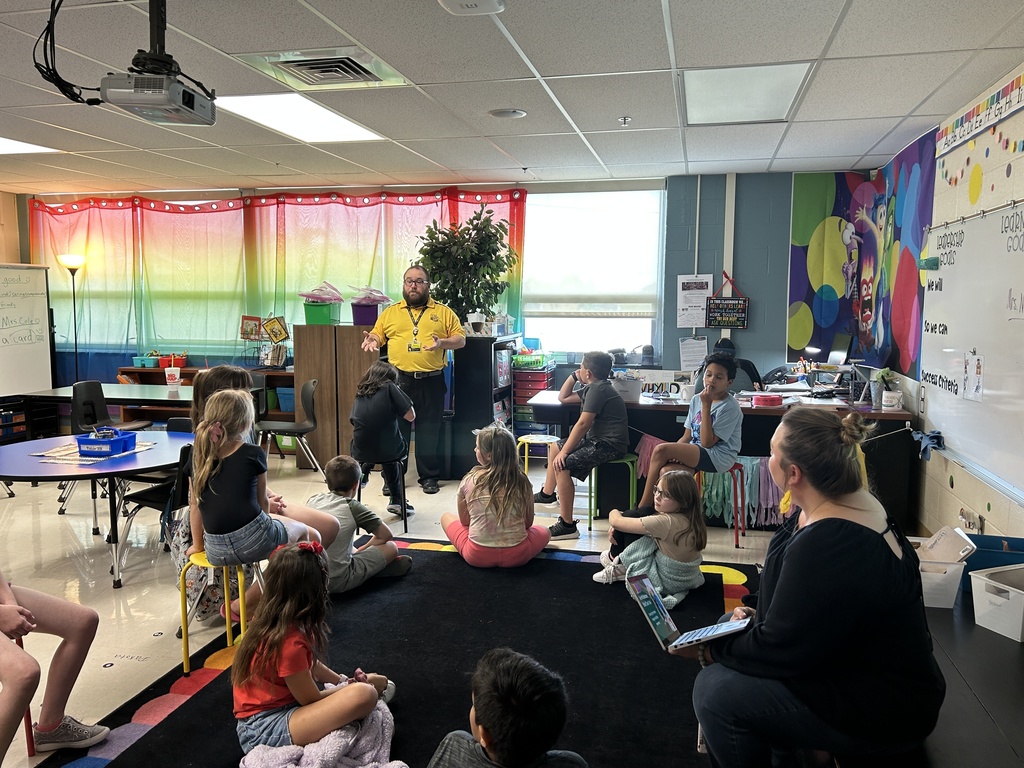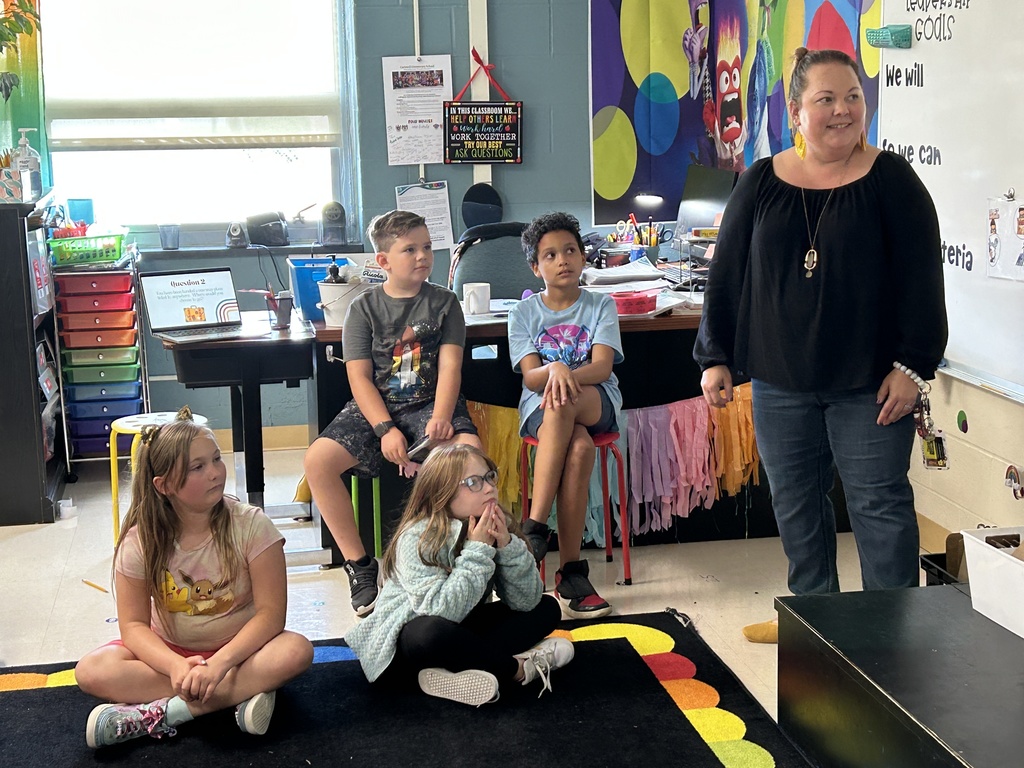 CCHS students led a local See You at the Pole (SYATP) gathering this morning. SYATP is a global initiative in which students lead groups in prayer and reading of scripture at their flag pole. It is traditionally held on the fourth Wednesday in September. This morning's event was led by Shelby Hillebrandt, Lydia Risk and Coy Willhoite with a special emphasis on prayer for CCHS teacher Lynn Eaglin.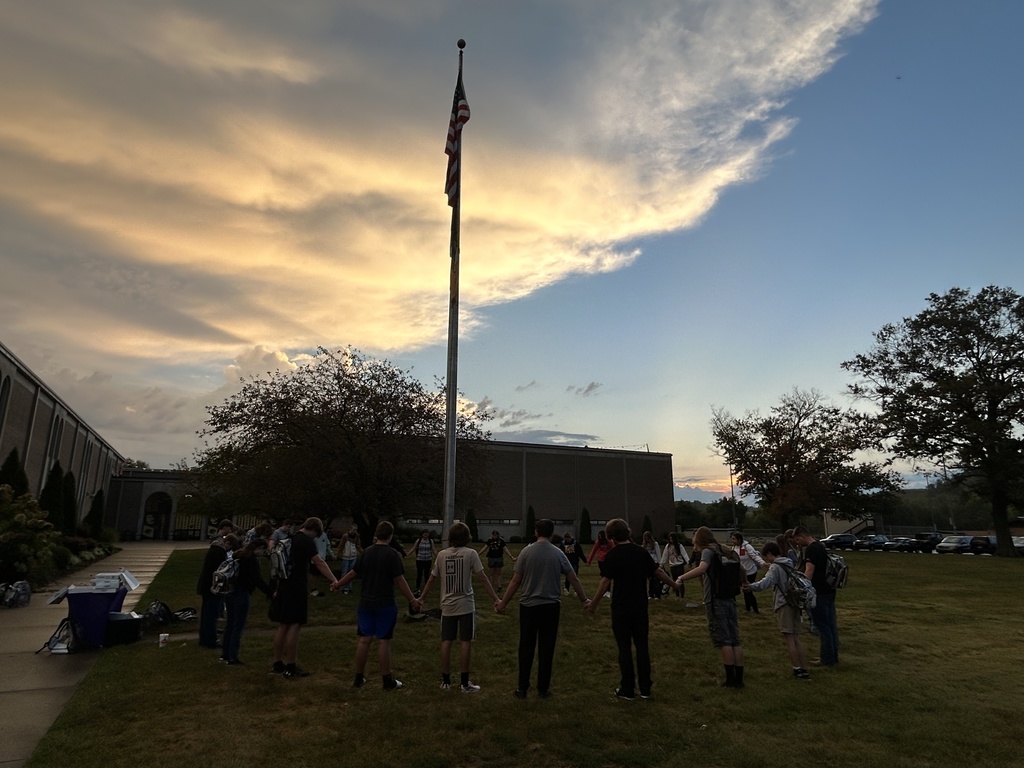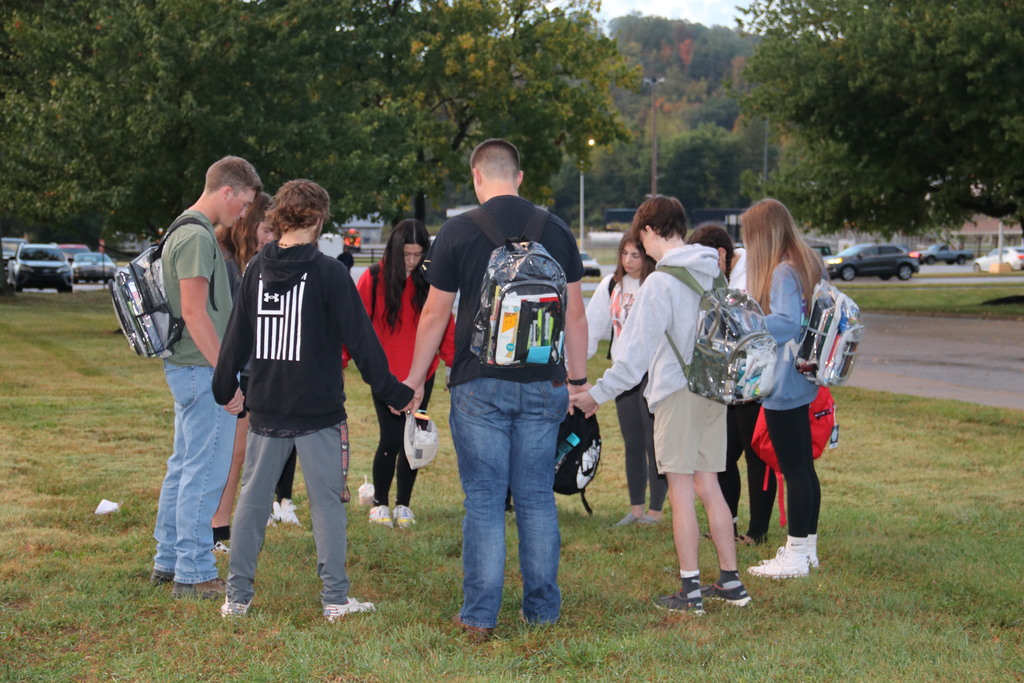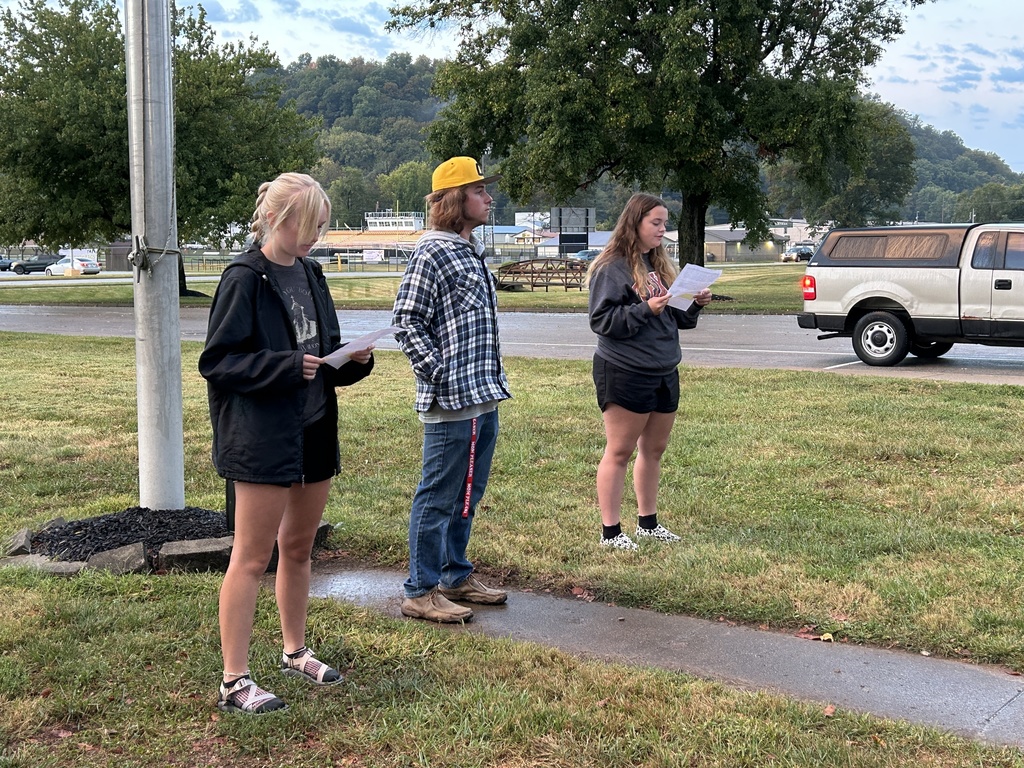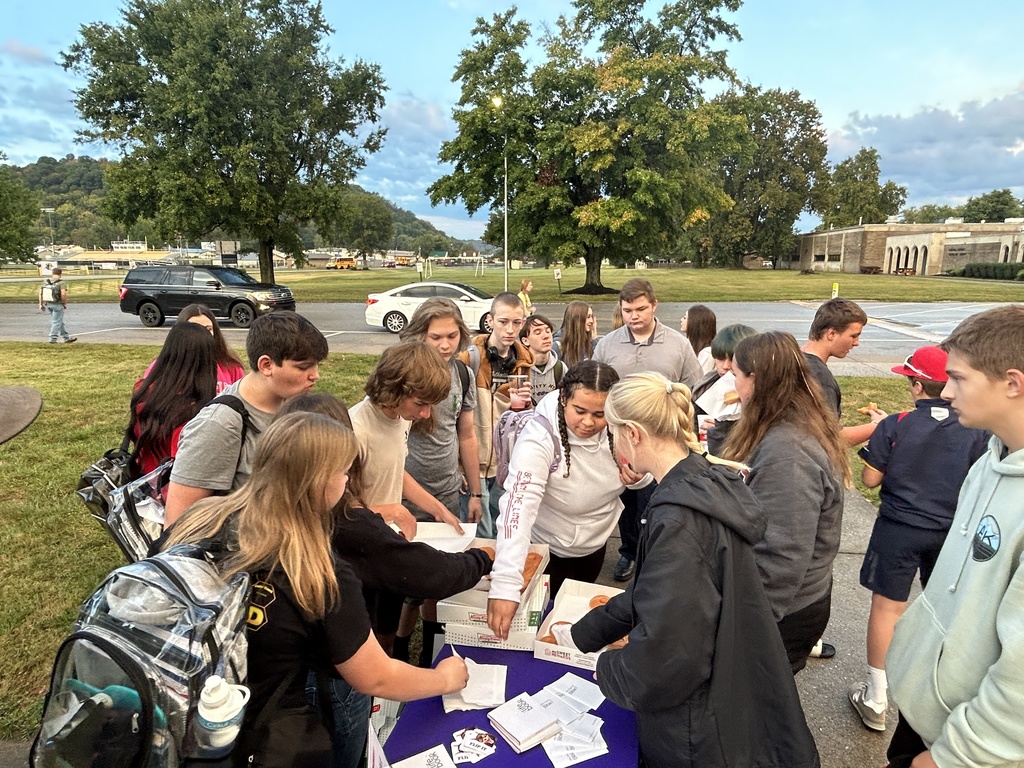 Second graders learned about adaptation and migration during a lesson on birds taught by 4-H Extension Agent Joyce Doyle. Each group had information about different types of birds and tools that would simulate the bird's beak. They had to determine and document which instrument was most like the bird's beak. These students are in Ms. Pirtle's class at Cartmell Elementary.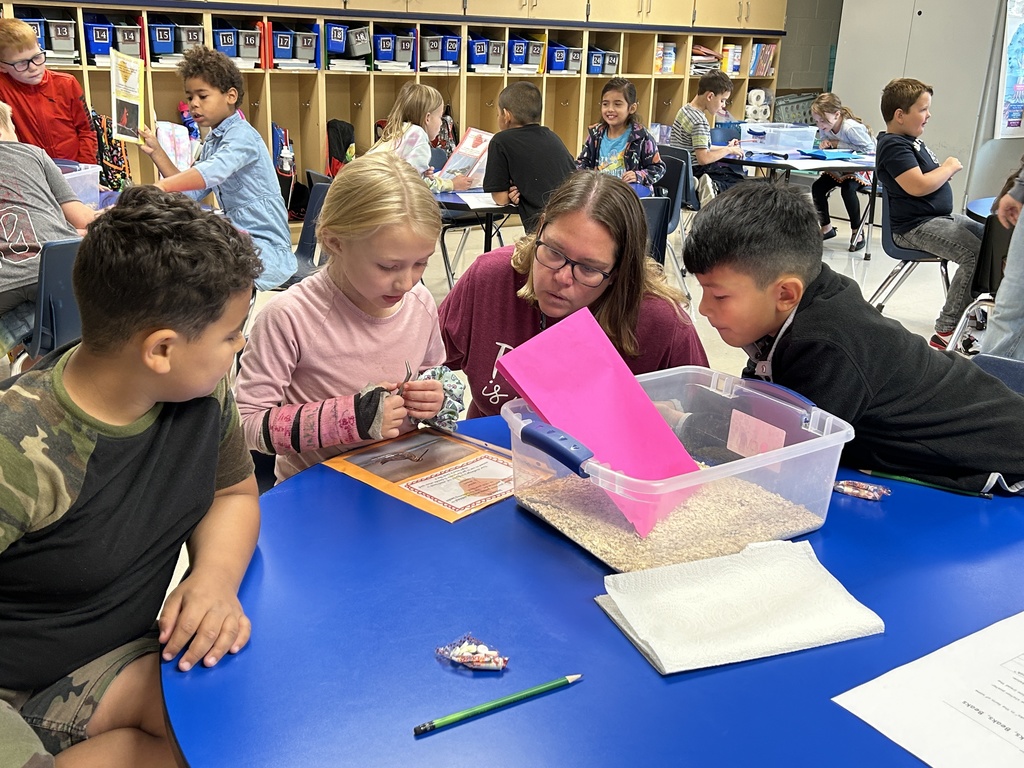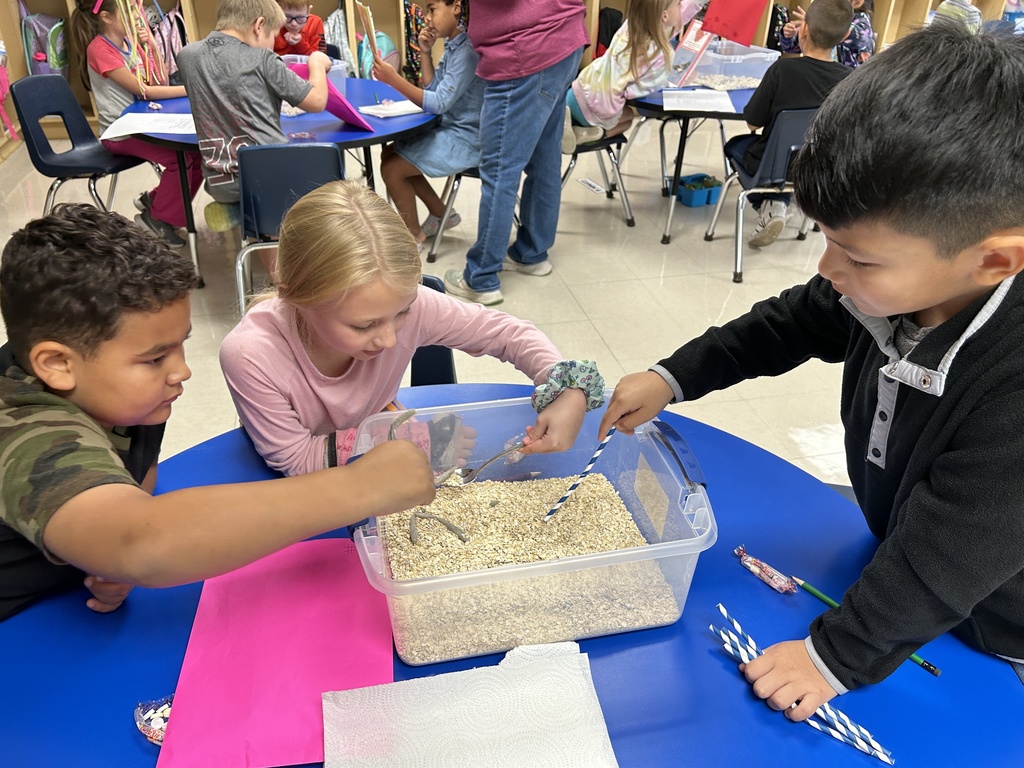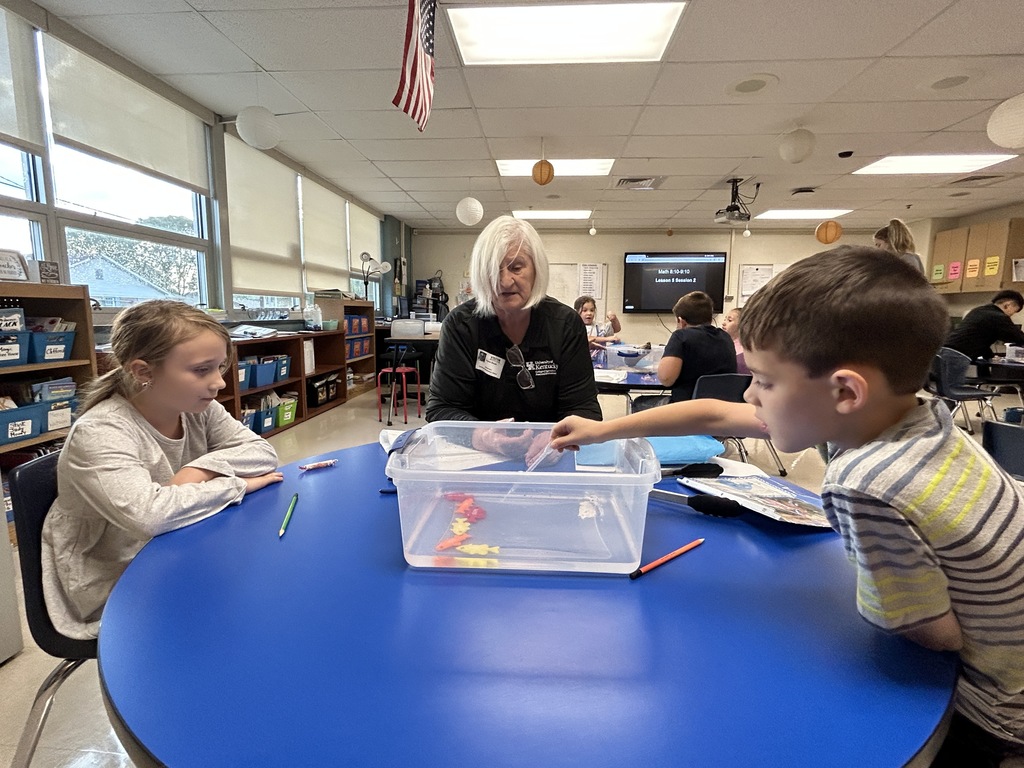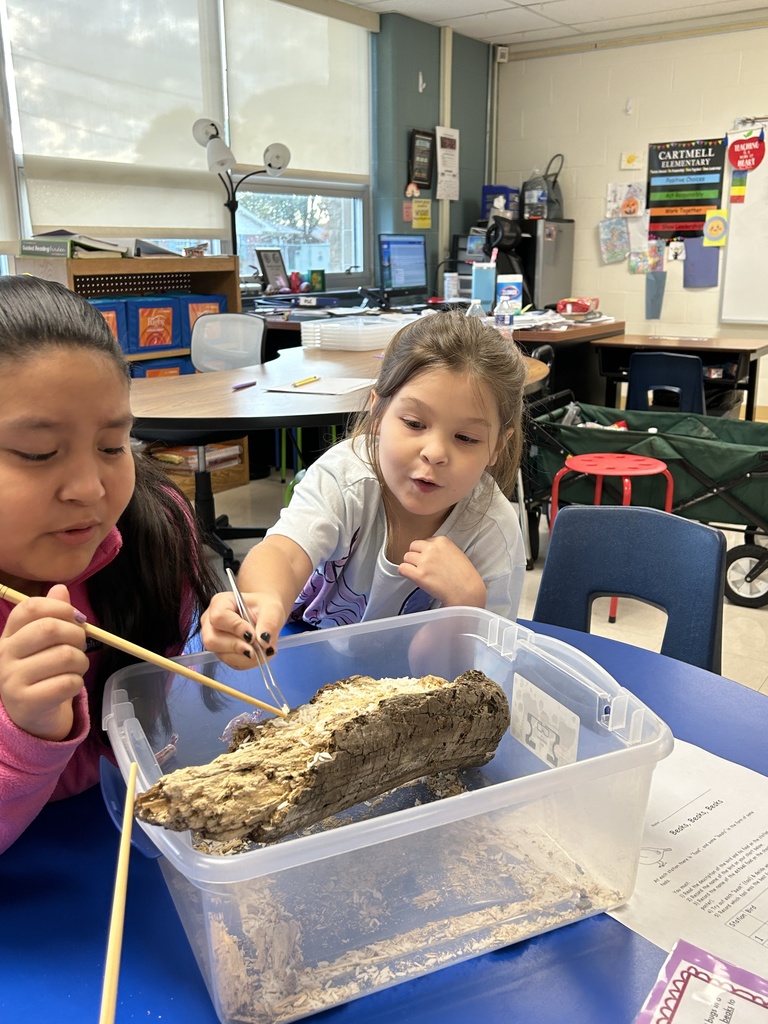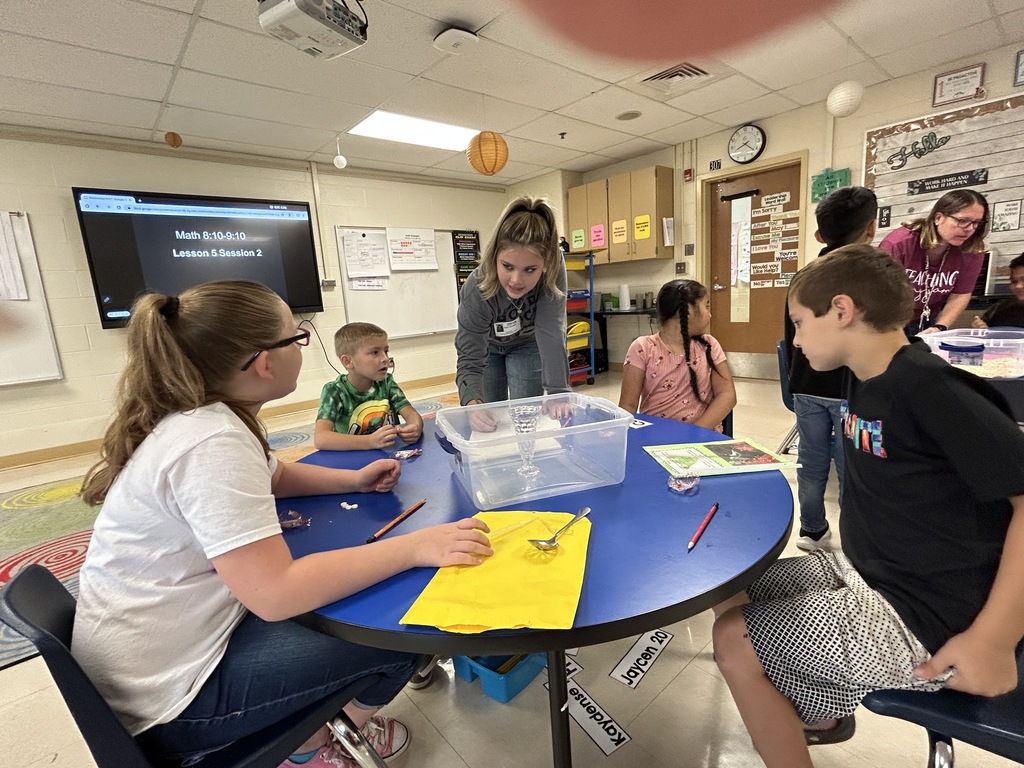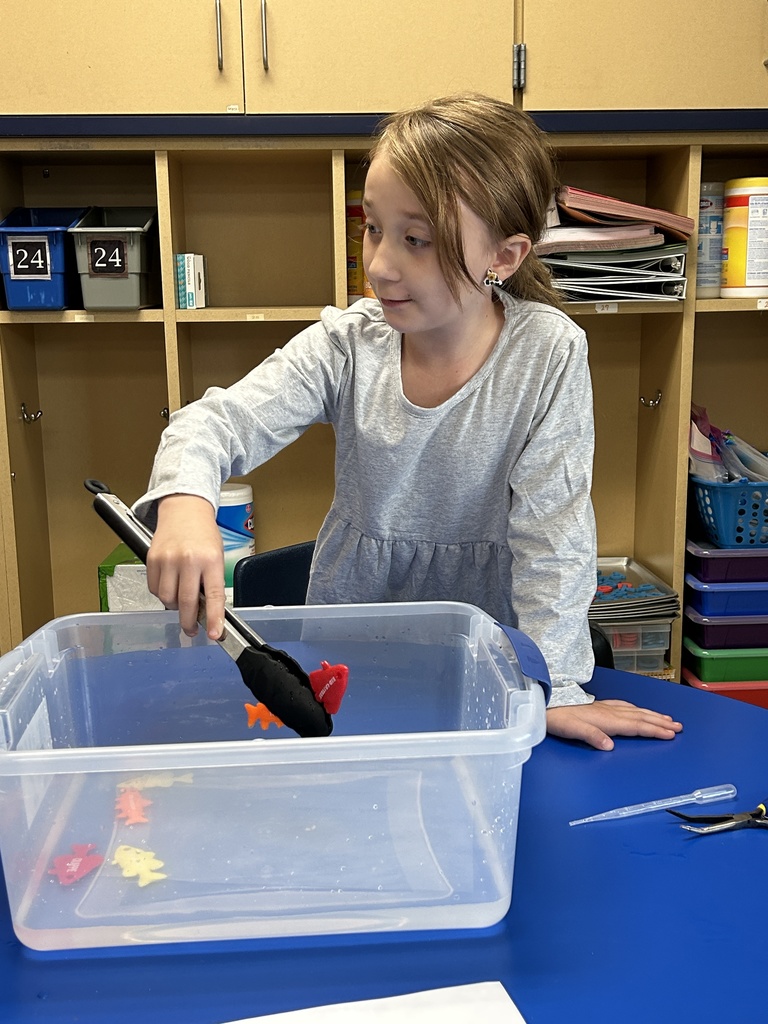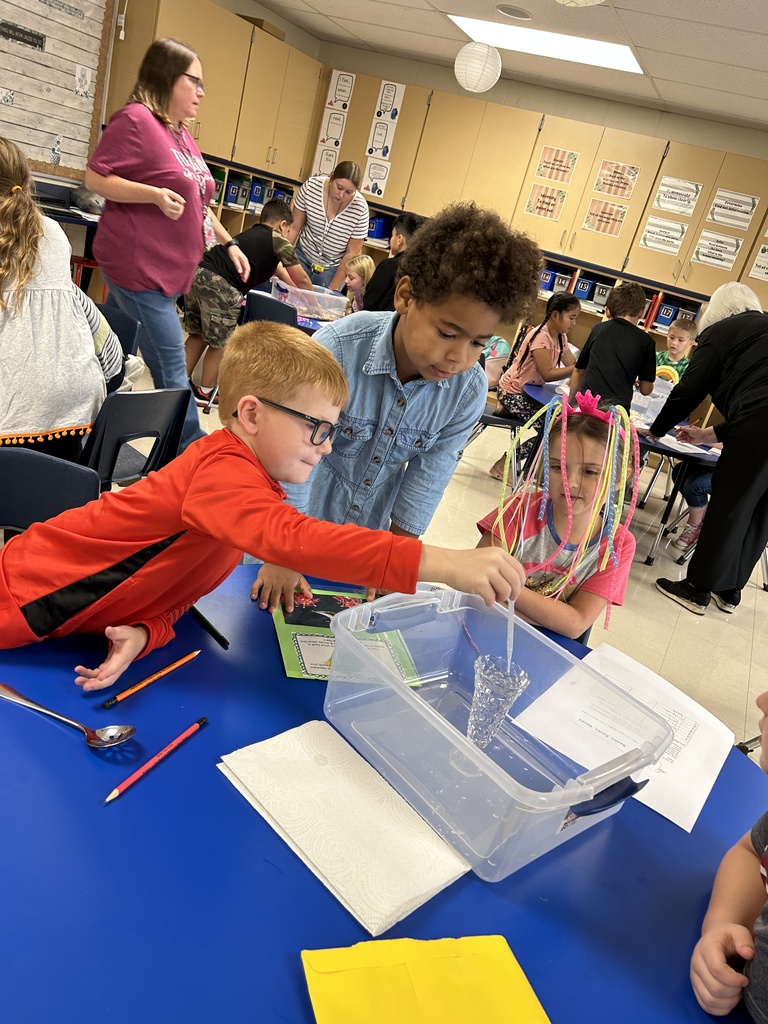 Congratulations to CCHS Senior football player Zayn Satchwell for being named NCKC Football Player of the Week!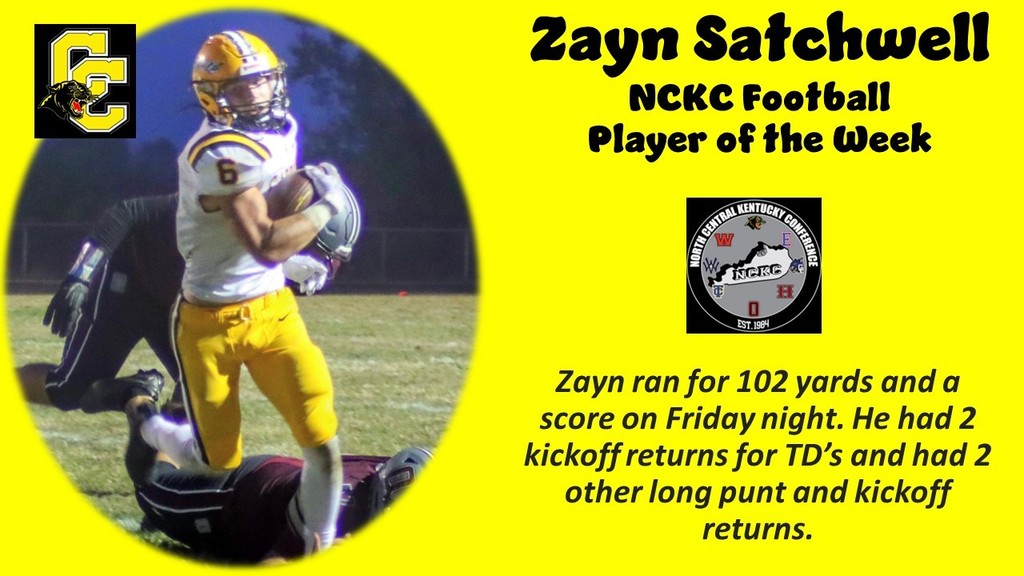 CCHS students, take advantage of this opportunity to visit with multiple college representatives!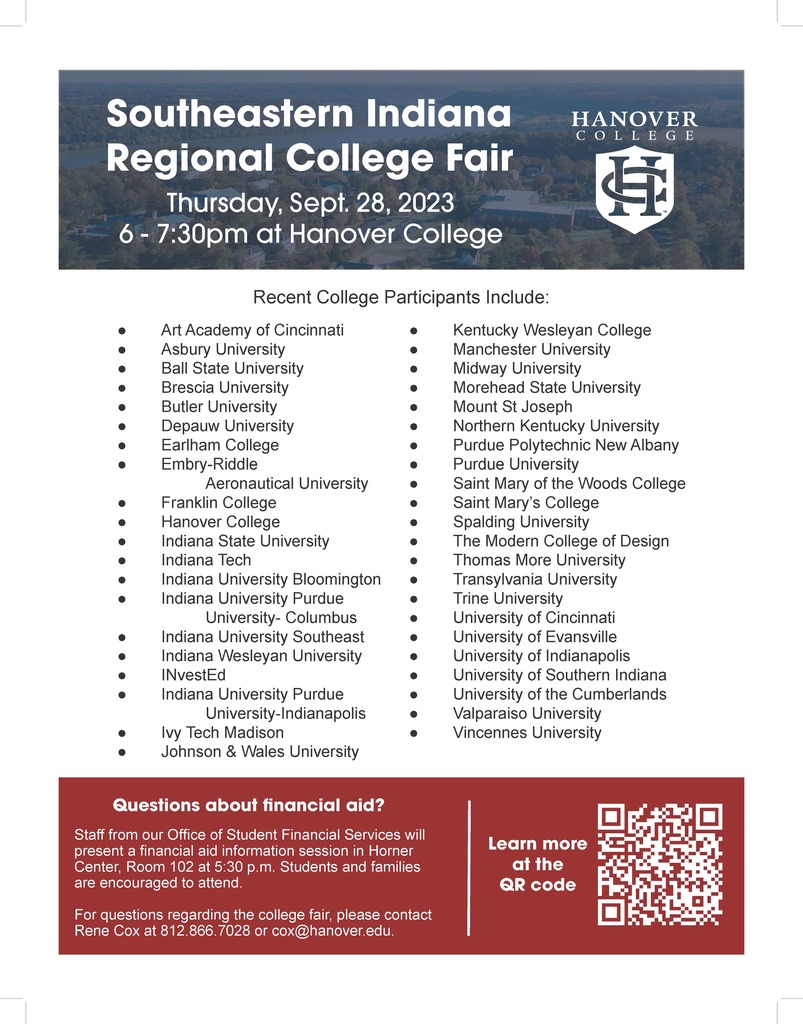 ATTENTION SENIORS GOING ON NEW YORK CITY TRIP!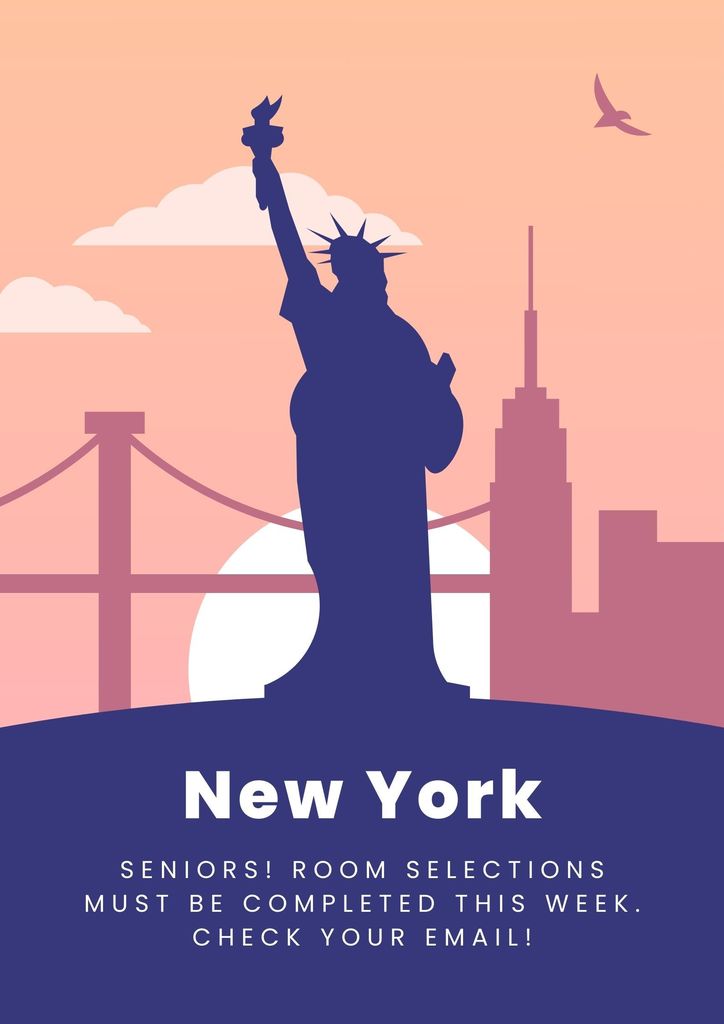 ATTENTION JUNIORS!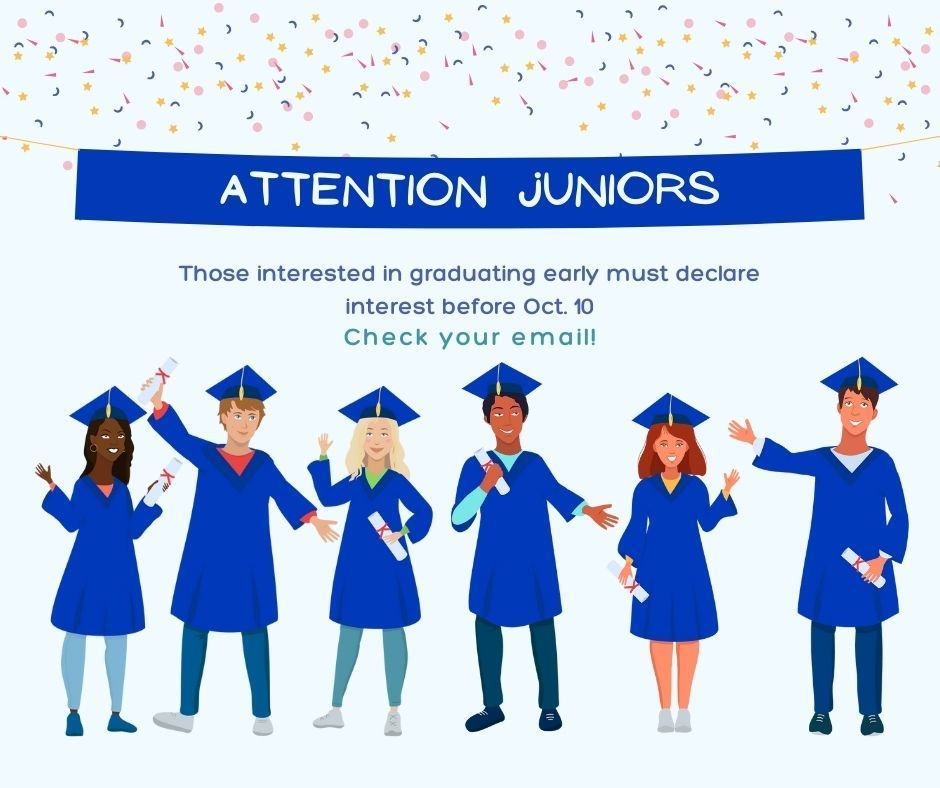 The food pantries and Share Shed at Carroll County High School and Middle School are both open. Students can obtain quick serve food items through both food pantries. Hygiene items are also available at CCHS through the Share Shed, a separate offering that was created last year by CCHS alum Samuel Gray. High School students can select their own food and hygiene items from the Share Shed that is outside the school building near the FFA rooms. Middle School students can select food from their pantry as well by contacting Youth Services Worker Shelby Jones. Grab-and-go food, such as microwavable macaroni and cheese, beef jerky or peanut butter and crackers, are best for the students, said Kameron Melton, the CCHS senior who is in charge of the food pantry and Share Shed this year. "Almost every other day it's nearly empty," Melton said of the food pantry and Share Shed. He noted small packages of Kleenex, toothpaste and toothbrushes as well as bars of soap are in high demand. Donations for both food pantries and the Share Shed are being accepted at both schools. Please contact the Middle School at 502-732-7080 or the High School at 502-732-7075 to arrange a drop-off time.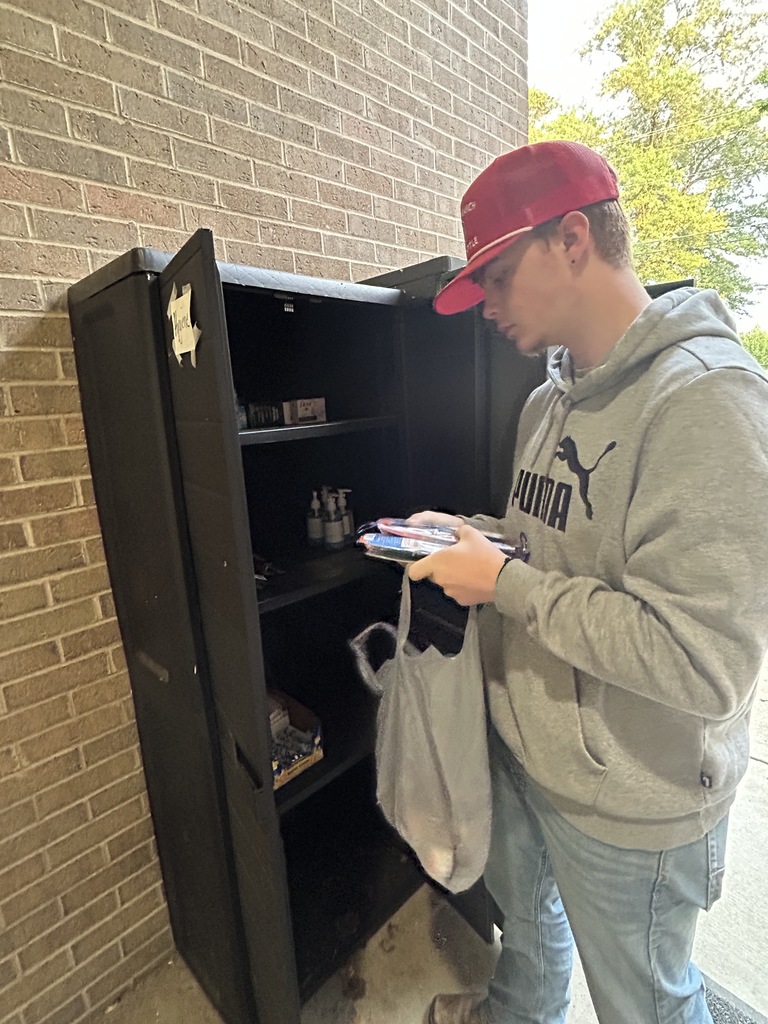 Attention dual credit students! The KHEAA dual credit scholarships are available. The regular dual credit scholarship is for "academic" courses -- these scholarships are available to juniors and seniors (up to two each year). The work ready scholarship is for "CTE" courses -- these scholarships are available to dual credit students in grades 9-12 (up to two each year). If you have a combination of dual credit courses (JCTC full time or block and dual credit at CCHS, ATC, or iLEAD) you will very likely need a combination of scholarships -- Ed Excellence, KHEAA regular and work ready. If you are unsure which scholarships you should request, please see Mrs. Raisor, Mr. Rose (ATC), and/or Mrs. Gray (iLEAD). It is very important you request the correct combination of scholarships to assist with as much tuition coverage as possible for your different types of courses. The deadline to apply is Oct. 1, but you are encouraged to have preferences set by Friday, Sept. 29. See the attached directions for more information.


CCHS students read to Cartmell Elementary students as part of the Project Based Learning program. The high schoolers will make presentations about heroes to the elementary children and used today's reading time as a get-to-know-you event.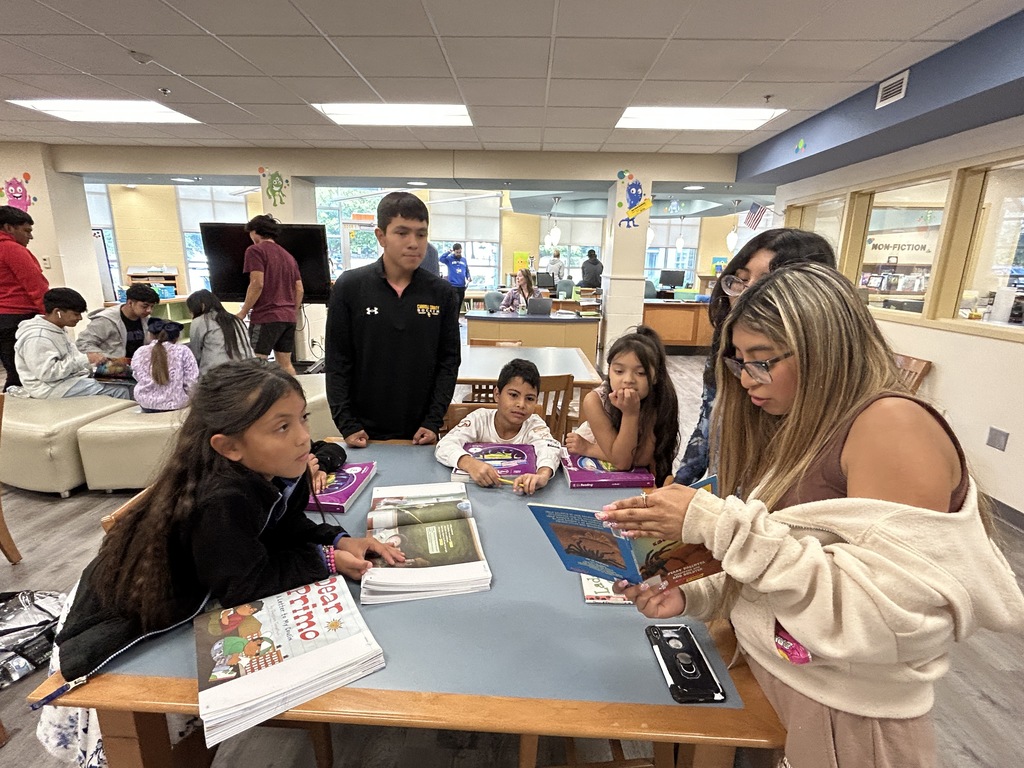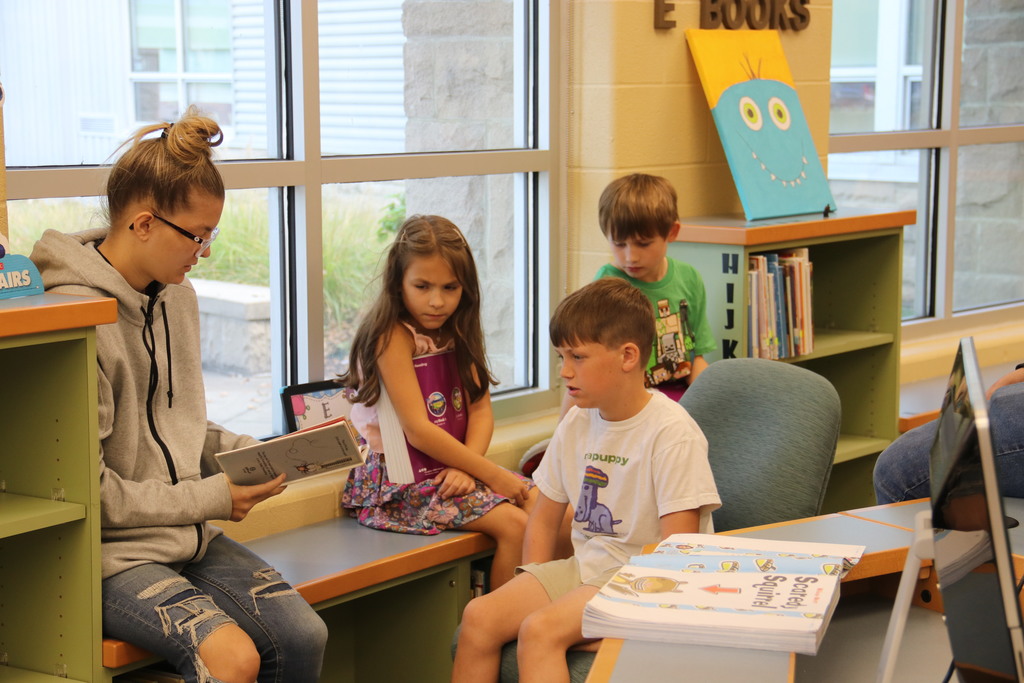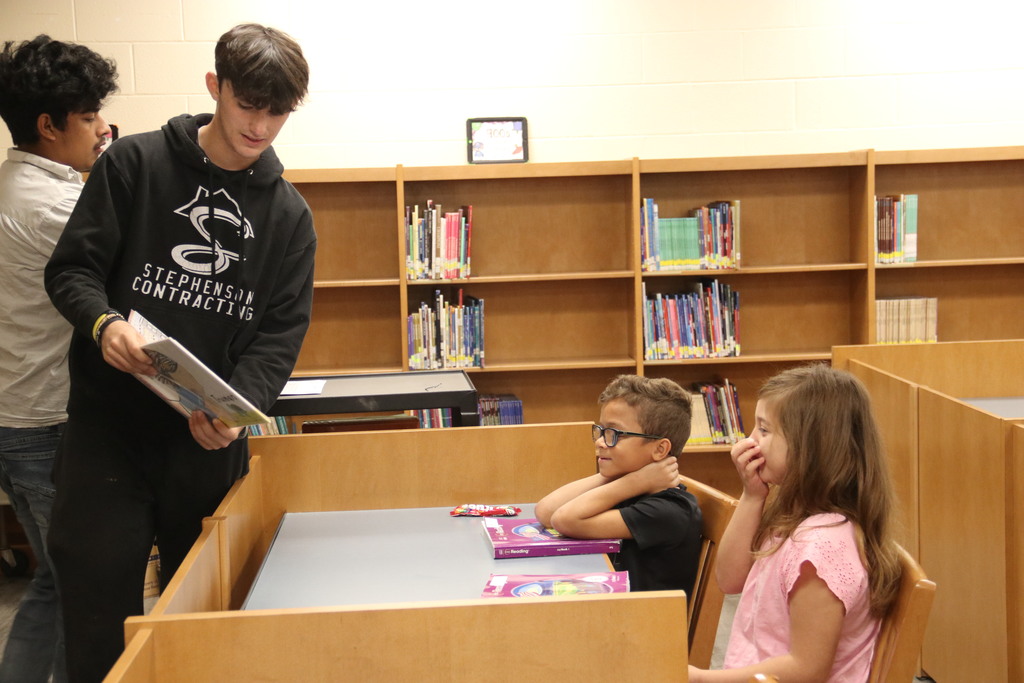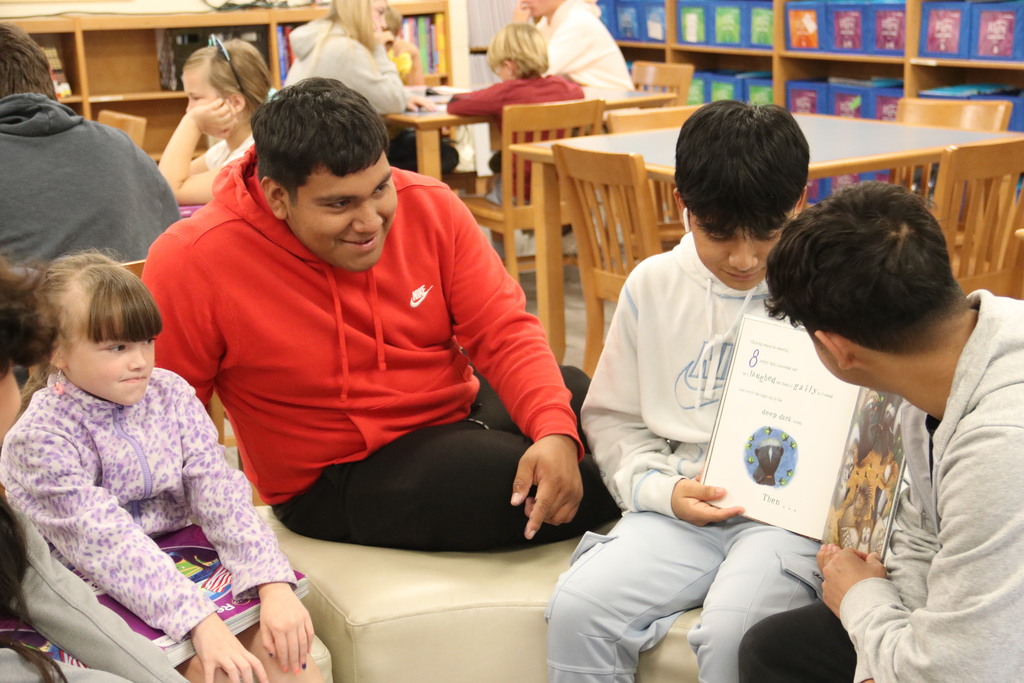 Five members of the CCHS Cross Country team set new personal best times this weekend at the Williamstown Invitational. Taylor Harsin, Lydia Risk, Ava Noe, Jonathan Pirtle and Teague Walls all achieved new personal bests. The overall results were: Boys Taylor Harsin - 19:41.5 Aiden Lilley - 21:37.7 Alex Bolton - 21:58.5 Johnathan Pirtle - 25:15.6 Teague Walls - 25:19.3 The boys' team finished in 12th place with an average time of 22:46.52 Girls Lydia Risk - 29:32.5 Ava Noe - 43:46.1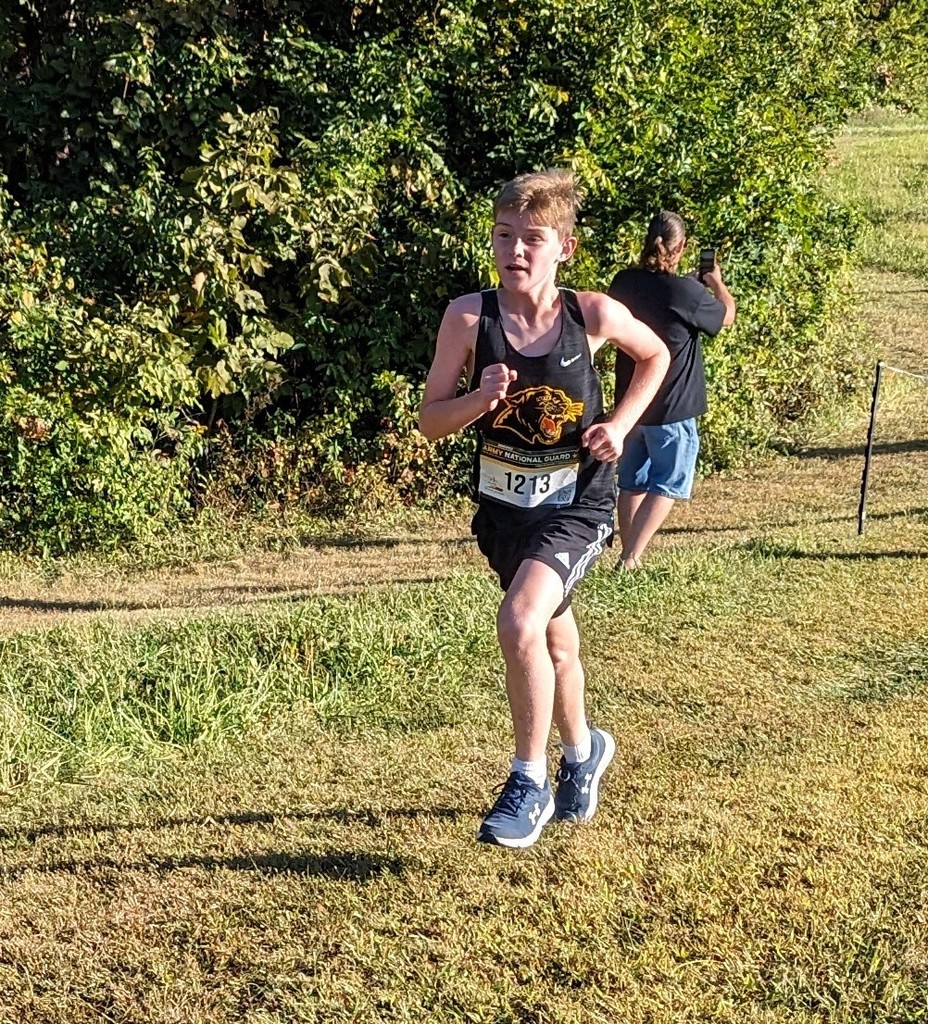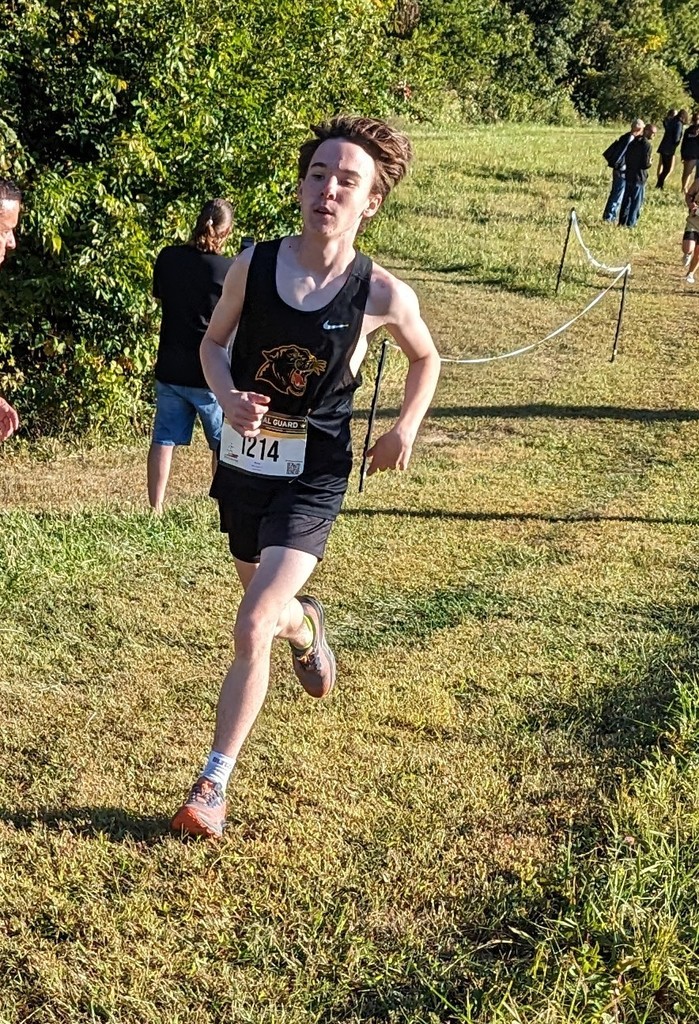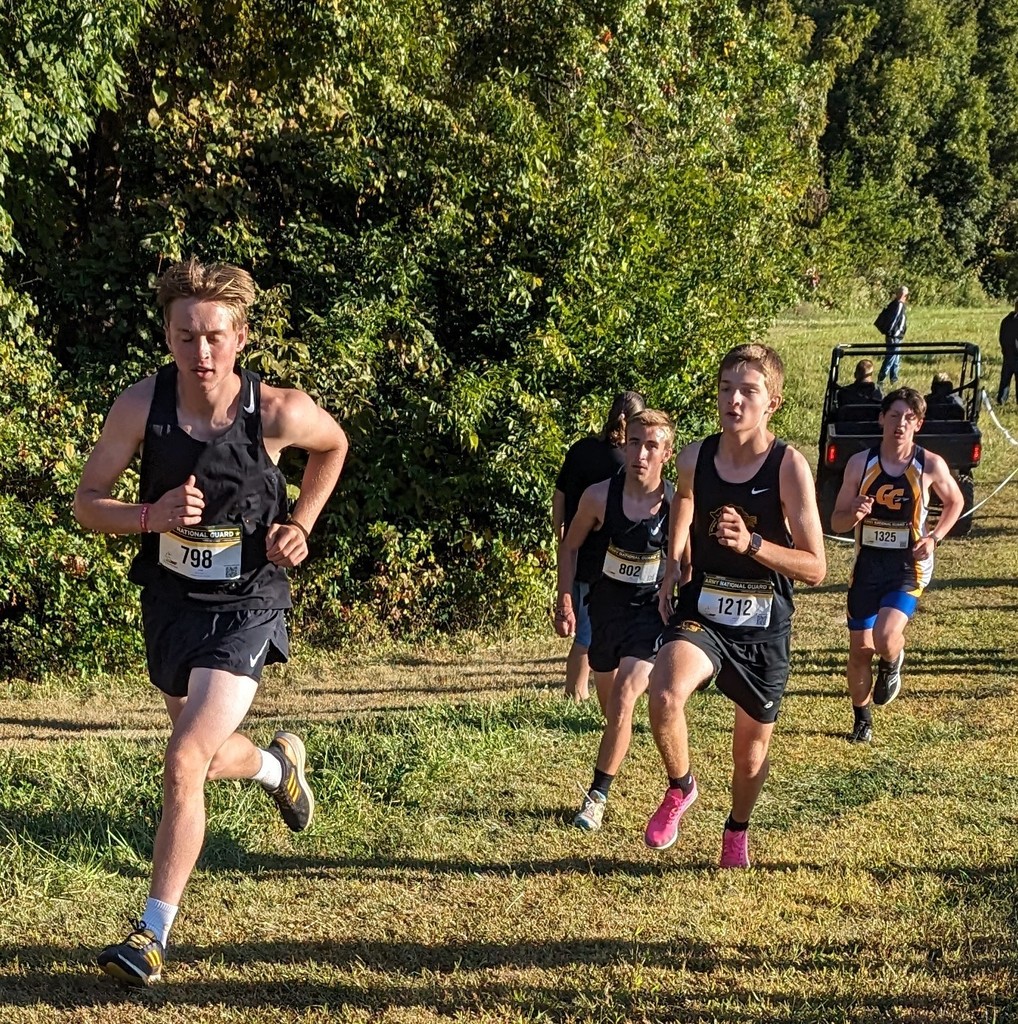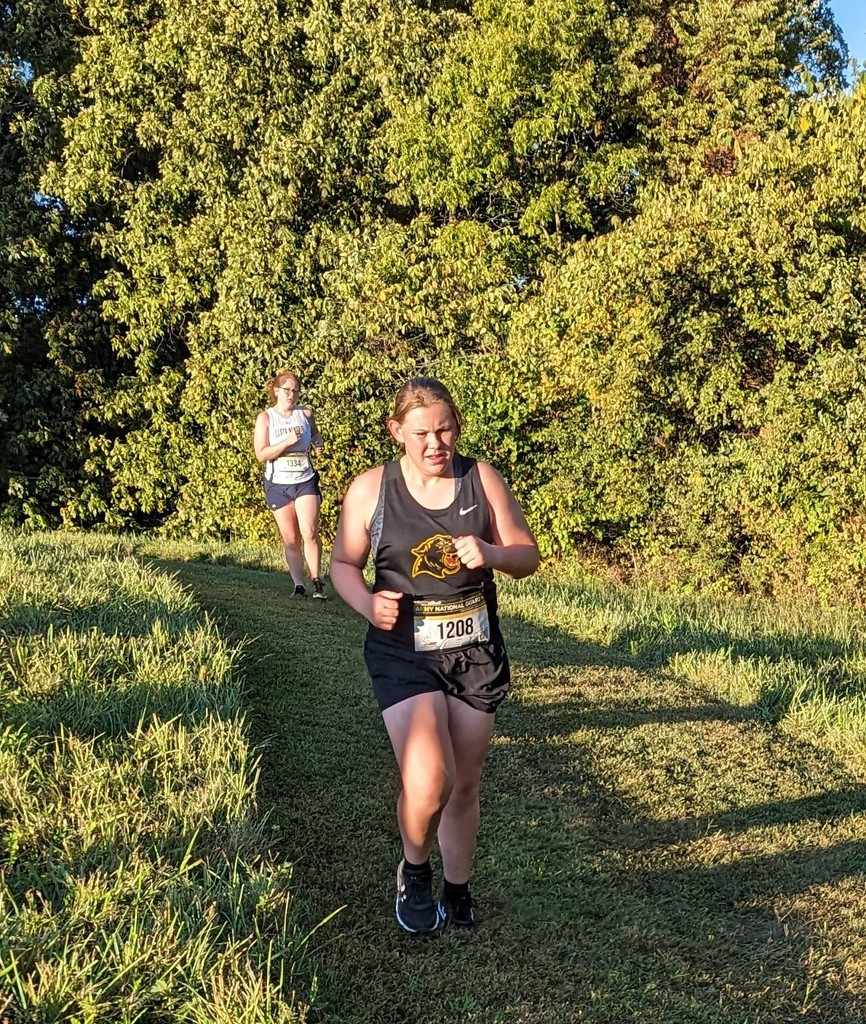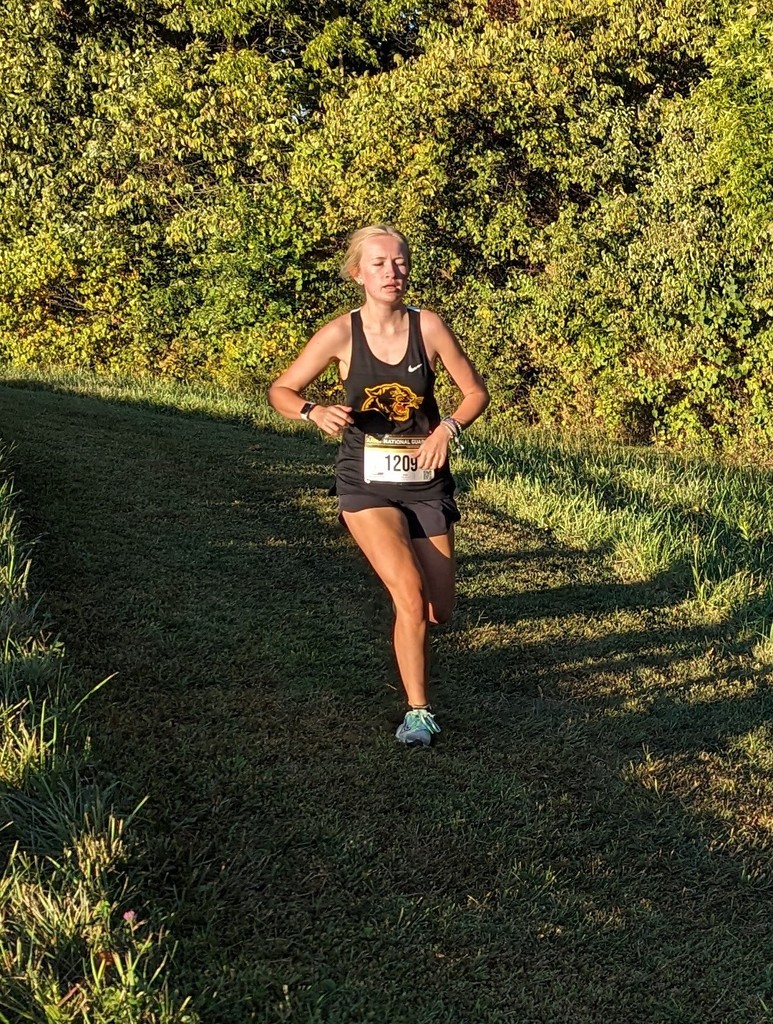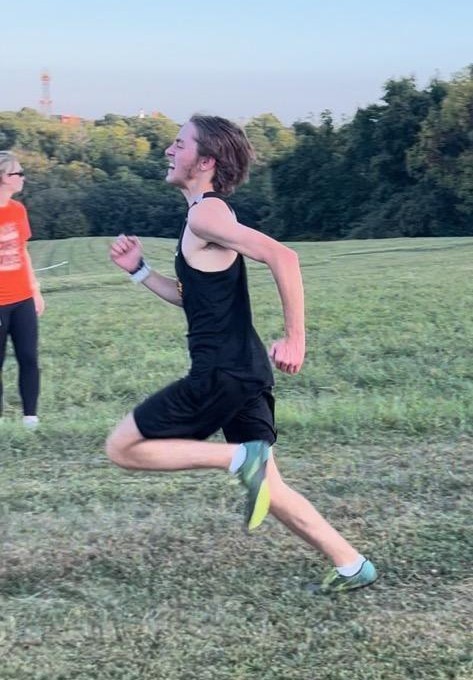 CCMS has announced the times and dates for girls' basketball tryouts.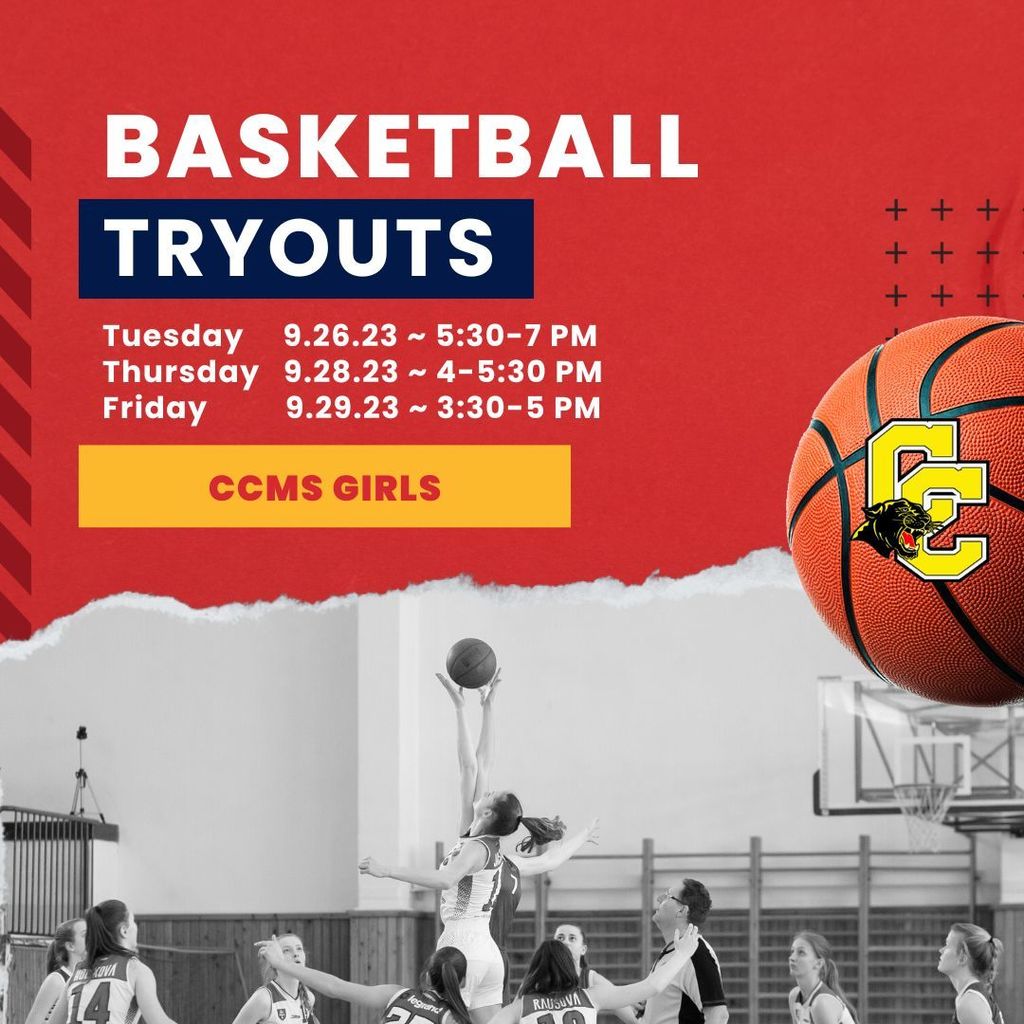 CCMS has announced tryout dates for boys' basketball.

Carroll County High School's boys' soccer team has earned the rank of first in District 31. As such, Panther Field will be home to the boys' and girls' soccer district competition on October 2-4. These are the brackets for the two teams. Support the Panthers soccer teams!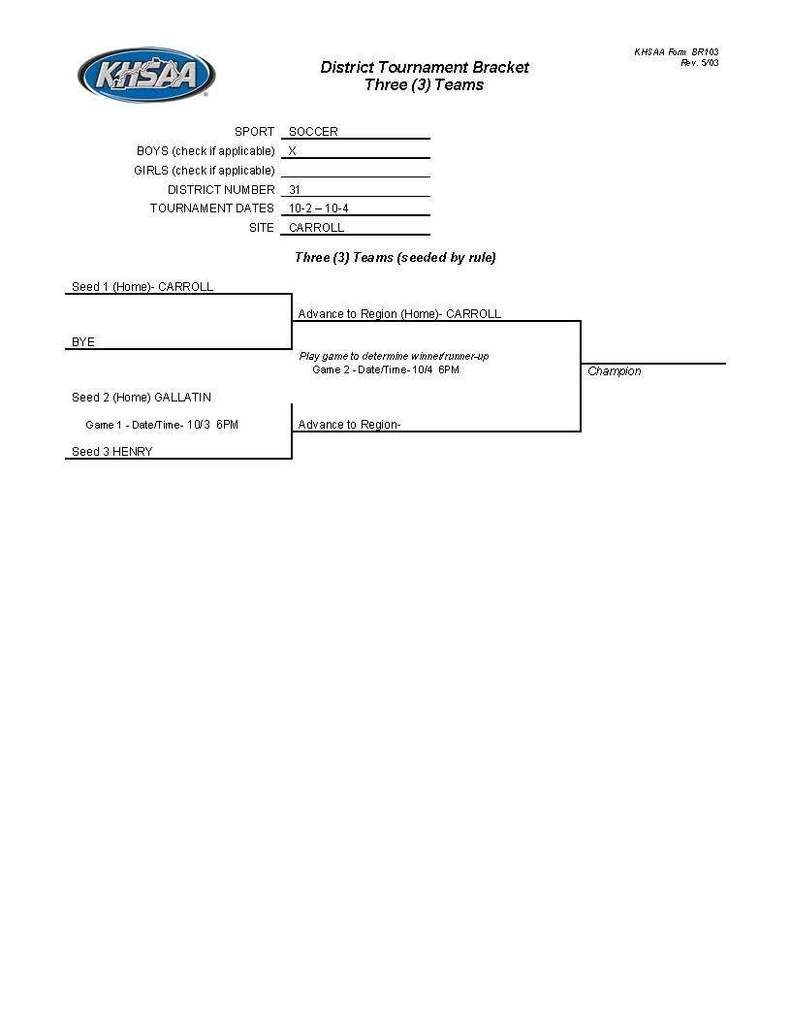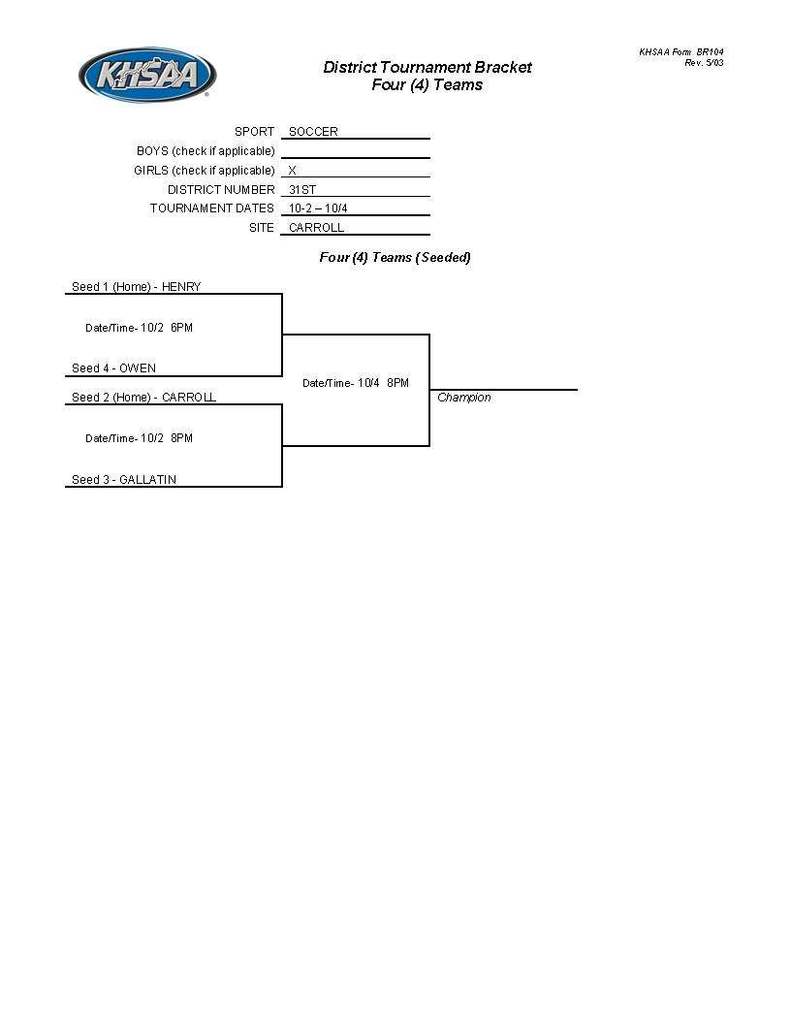 The Carroll County Board of Education recognized three FFA Officers who received leadership awards during FFA camp this summer. Superintendent Casey Jaynes presented certificates and pins to Johnny Scherder, Keagan Hatton and Gage Stone. Congratulations to these young men!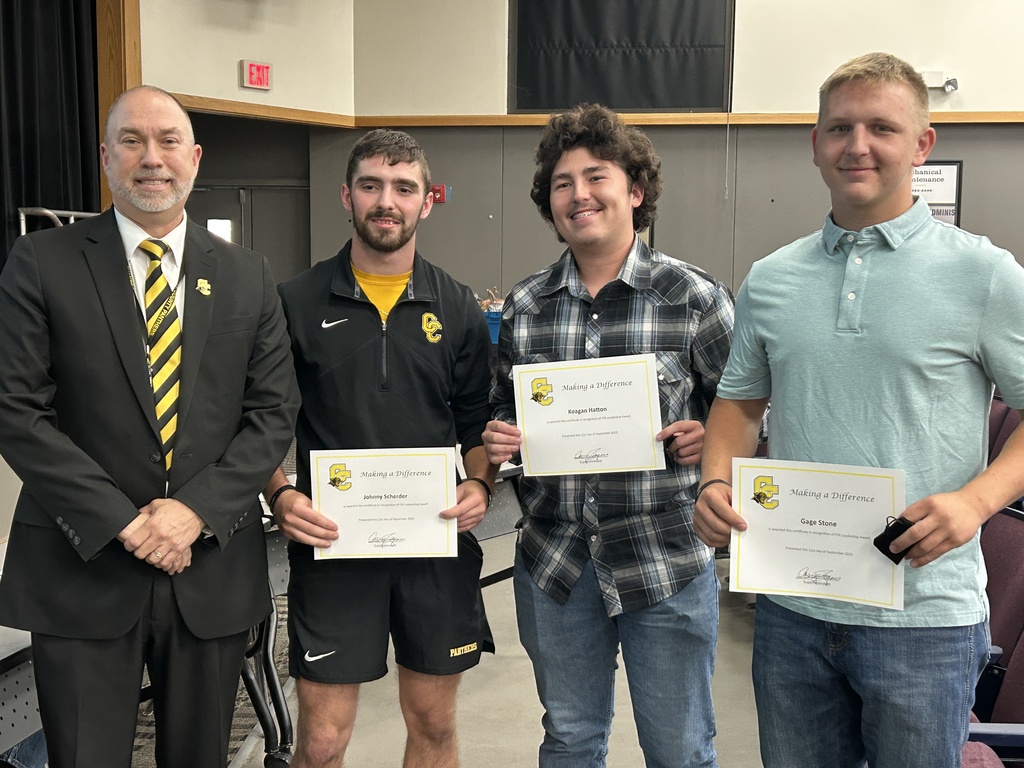 Students in the automotive technology class at the Carroll County Area Technology Center worked together on projects this week.